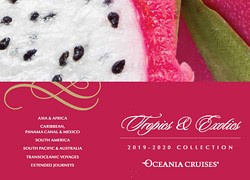 Tropics & Exotics Collection! Oceania Cruises 2019-2020!
50% Off Deposits* on every sailing and OLife Choice*, which includes FREE Internet*, PLUS choose one of these generous amenities: - FREE Shore Excursions, - FREE Beverage Package or a - Shipboard Credit
Overview: With the launch of Oceania's new Tropics & Exotics 2019-2020 Collection, we're excited to be sharing this expansive and diverse set of voyages, which features 76…
Travel Dates: 01/01/19 - 31/12/20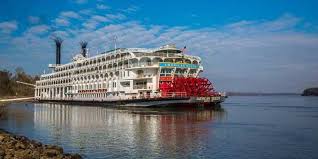 American Steamboat Company
7 Nights - Find a journey to love with the American Steamboat Company....
Overview: There are a variety of adventures that await you on the iconic paddle wheelers, choose your voyage now, & sail into 2019 with a fresh perspective on American…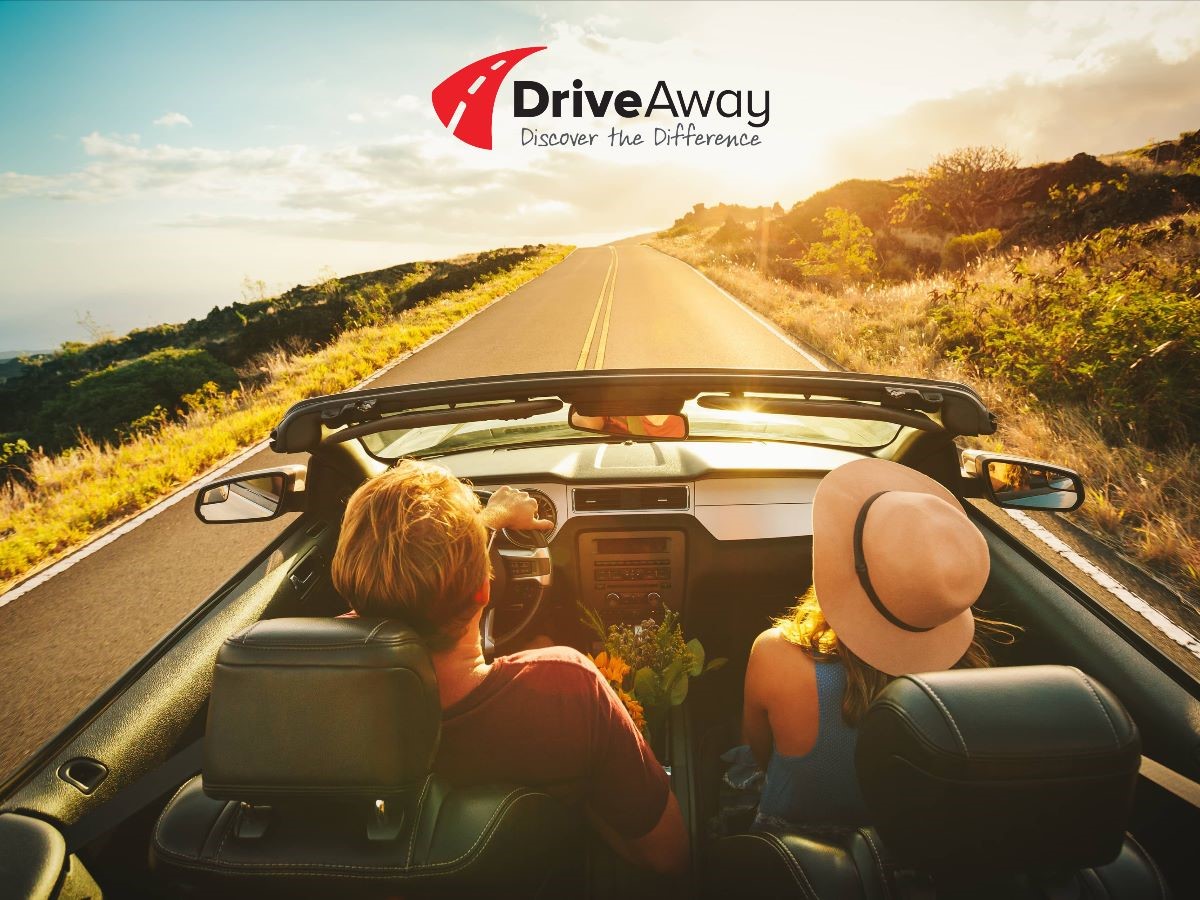 Driveaway Deals 2019!
27 Nights - Take advantage of the Earlybird deals on offer.
Overview: MAKE YOUR NEXT ROAD TRIP MEMORABLE!
…