Taking you to where your dreams may travel – Welcome to Traveldreamers
Traveldreamers is a locally owned and operated business established in 2004 by Liane Harrison. Liane is a local at heart, and has grown up in Terrey Hills community. She has established the business to serve the local community and assist them in turning their travel dreams into reality.
With more than 20 years experience, and having travelled extensively herself – bringing this business to the community was a dream come true for Liane. She is very passionate about all things travel – from cruising, touring, self-drive experiences, beachside getaways, to the magical land of Disney. Liane has also been a Qantas Holiday global achiever for many years, and loves offering her customers the best value offer that Qantas Holidays can provide.
Here at Traveldreamers, we take pride in personalised service, the kind that only can come from a privately owned agency. We understand that it is not always easy choosing the best holiday option – and with so much to experience in this amazing world, we invite you to find out more about our travel experiences.
Whether you are travelling solo around the world, going on an African safari or honeymooning – turn your dreams into an experience you will never forget with Traveldreamers.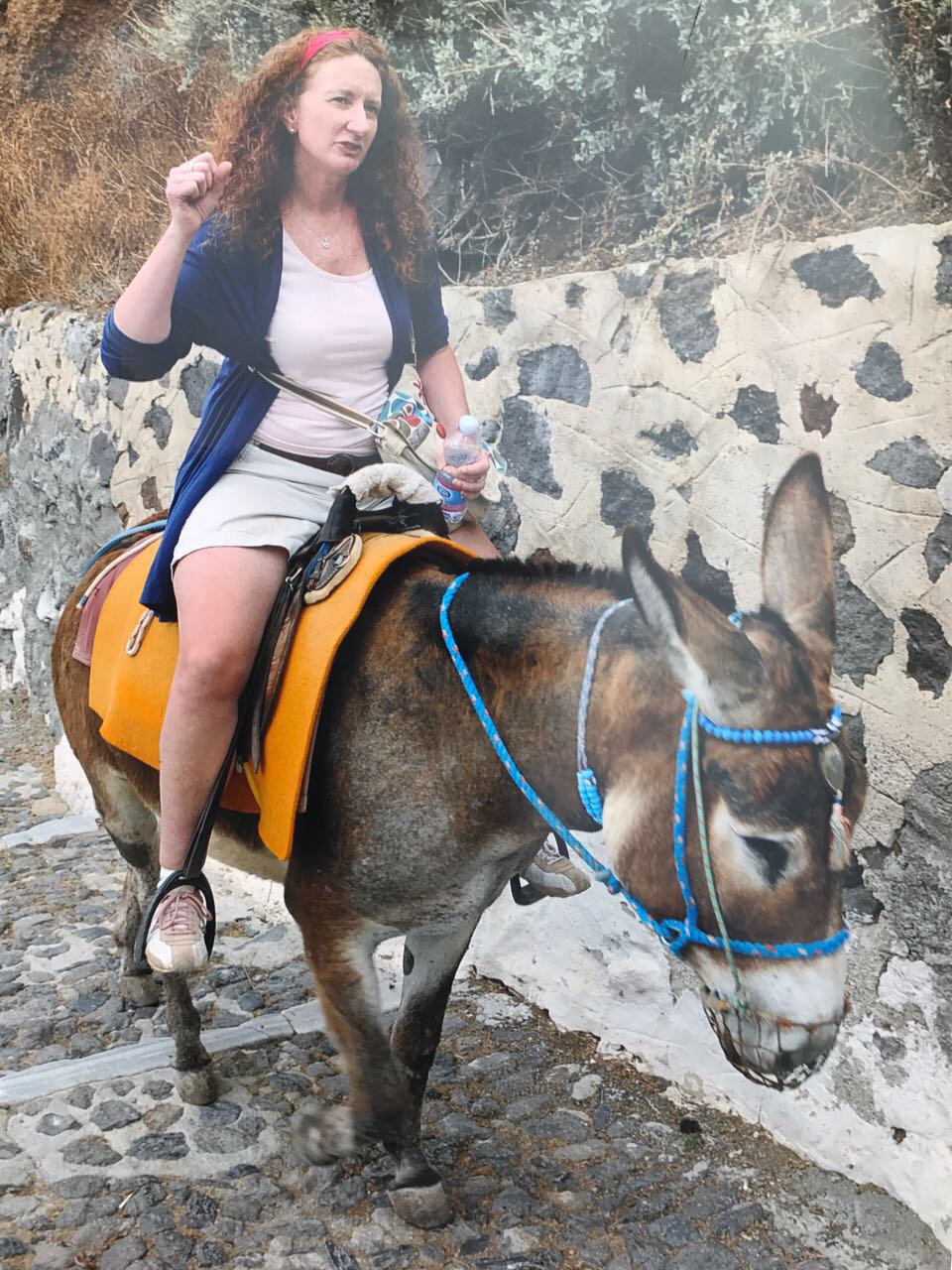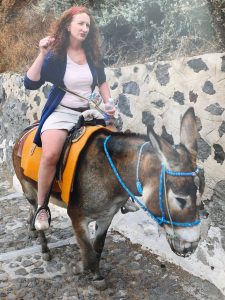 Liane – Travel Manager and owner
Liane is a travel professional with more than 25 years years of travel experience.  She has travelled extensively and has a wide product knowledge on airlines, hotels, tour companies, cruises and all the hidden knowledge from travelling. Liane has travelled to the UK and Europe, United States, Canada, Mexico, Ecuador, Asia, India, New Zealand, South Pacific, Australia, Israel, Egypt, Jordan, Turkey, Morocco, Alaska, and Africa. Travel is about the experiences, immersing into different cultures, running down the tarmac to make the connection, trying all the different foods and pushing yourself out of your comfort zone. Liane loves tailor making itineraries that are varied and interesting. We all need our flop and drop holidays but how about an adventure in Israel to really see and experience something different. A passion for all things travel makes planning your trip fun and exciting. Get in touch with Liane –
liane@traveldreamers.com.au