Diamond Princess - Best way to see Japan!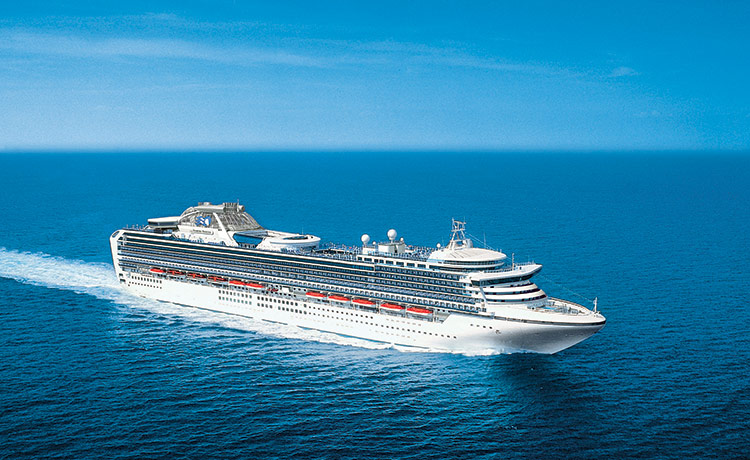 From
AUD$1,298
Price per person
Package Details
Overview
A Princess cruise around Japan is the best way to explore this island nation, and I'll tell you why:
Cost - For the price of a budget adventure tour, you can sail around Japan in a mini-suite... seriously, there's no more affordable way to see this island nation.
It's an Island nation - To get a comprehensive look at the nation in its entirety, at some point, you are going to have to fly or sail between islands, and Princess is the best way to see everything.
We're big in Japan - Most Princess cruises leave from Japan (and not from China), so our guests are generally a healthy mix of Japanese and Westerners, so you get local culture on board as well.
Cultural Immersion, on shore and on board - Diamond embraces fully her Japanese homeport. Featuring Kai Sushi restaurant, Izumi traditional Japanese Spa, and The Pacific Moon dining room, Diamond will also introduce Stephen Schwartz's new production in 'The Secret Silk', released in Japan's autumn later this year.
Details
Just Some Diamond Princess Deals:
Circle Hokkaido – 8 nights – Departs Tokyo on  27/08/2018 – Cabins: Inside-$1,298 per person, Ocean View- $1,798 per person  Balcony-$2,198 per person.
Hokkaido & Circle Japan – 16nts – Departs Tokyo on 27/08/2018 – Cabins: Inside-$2199per person, Ocean View-$3199 per person, Balcony-$3,999 per person.
Inclusions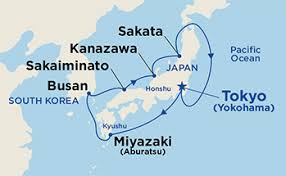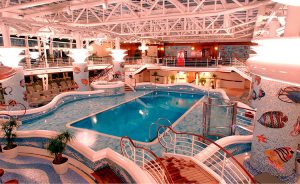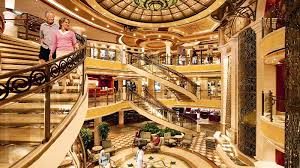 From city skyscrapers that soar over ancient temples to tranquil garden retreats, discover Japan's alluring culture, profoundly beautiful natural attractions and historic sites steeped in tradition…allowing you to truly come back new.
Travel Enquiry